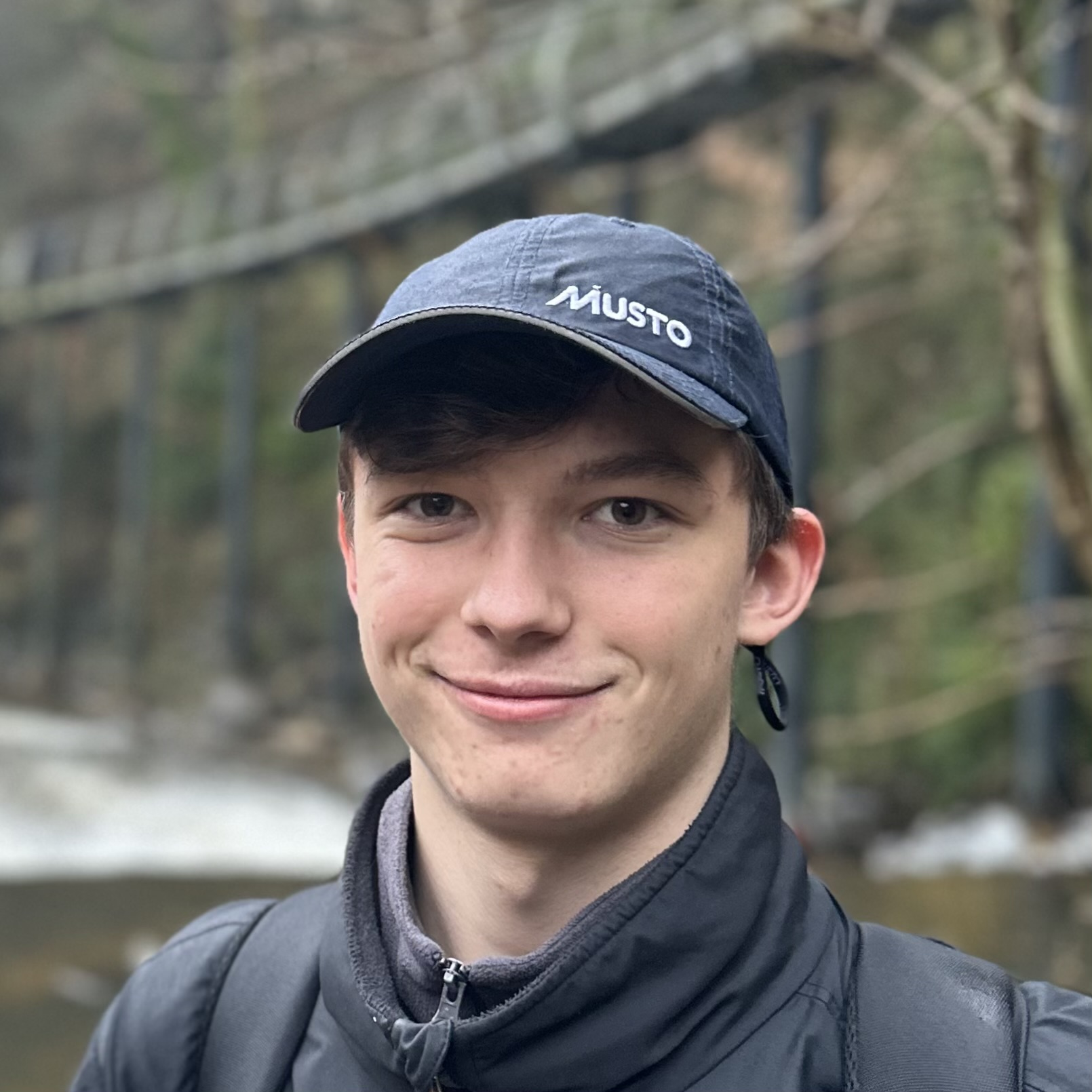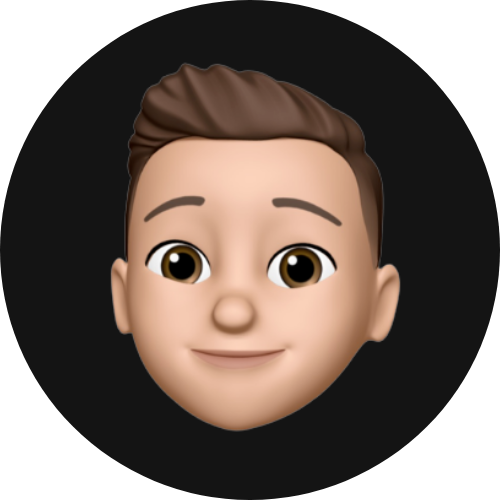 Ben Worthington
Winsford, UK
benwrth.com
Hi there, my name is Ben, and I am a 16 year old high school leaver. I enjoy many aspects of IT, especially things internet related. Making small web toys and learning how other people tackle the same issues as me interest me very much.

3D Printing is another passion of mine. Not only can you create whatever you want, but you can create it in front of your own eyes. It has also led to me finding myself learning CAD software, with my choice being Fusion360. I also run a small online business known as SpeedyMade to offer 3D printing as a service, and I am currently redesigning that website to make it look and perform better than ever.

Away from the computer screen, I just can't turn down a lovely bike ride through the scenic British countryside or the opportunity to make something dangerous and probably somewhere in a legal grey area. (But it's fun, so it's fine. Right?)

If you'd like to get in touch, please send an email to be with the button on the homepage or alternatively you can find one of my social profiles and message me on there. You can usually expect a reply within 2 days at the latest.